Henry C Levano Guerrero
Physical Therapist Assistant
Degree:
Associates in applied science
Associates in Liberal arts
Henry C Levano Guerrero became interested in physical therapy as a martial artist trying to help out his training partners with injuries. Originally interested in being a massage therapist, Henry came across the physical therapist assistant profession and decided to give it a try.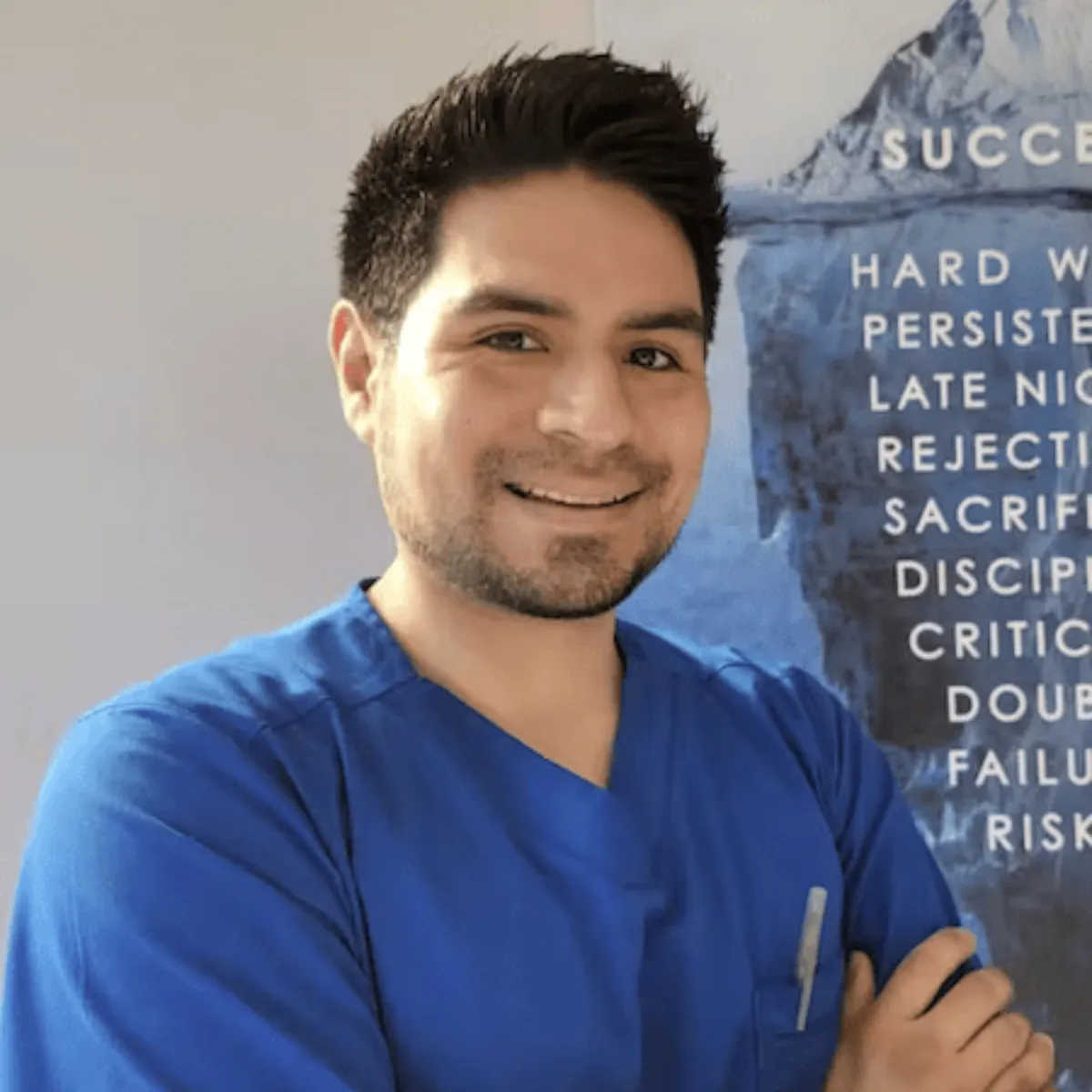 Henry finds that the job complements his interests perfectly since he gets to apply scientific knowledge, experience with exercise and injuries learned from martial arts and compassion learned from meditation, another passion of his. In his spare time, Henry also enjoys practicing capoeira on the beach, designing tattoos, playing video games, and eating seafood. Henry is currently working on obtaining my BS in Nutrition and Exercise at Queens College.