Neubie E-stim in Great Neck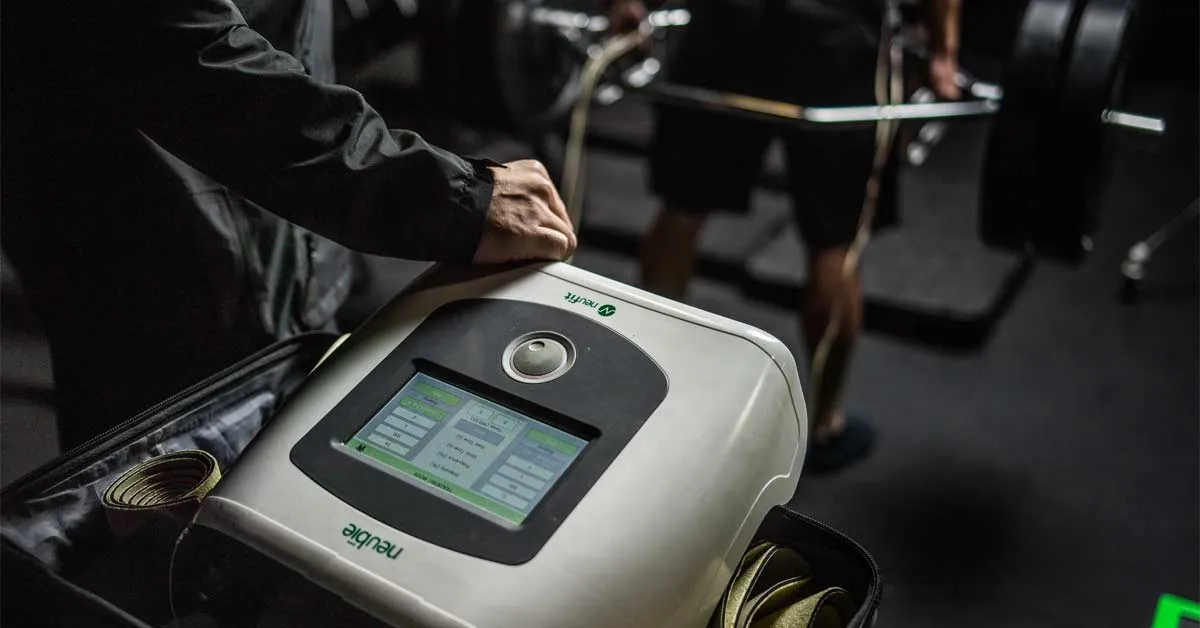 The Neubie: The Ultimate In Neuromuscular Reeducation
Marathon Physical Therapy is pleased to welcome the NEUBIE NeuFit System into our practice. This new technology is a completely different approach to healing. It focuses on the nervous system and helps patients heal from injury or pain. The conventional methods of physical therapy have been successful. However, the NEUBIE NeuFit System provides additional support and uses the nervous system to speed up the healing process. NeuFit claims that their system "is designed to increase neurological activation and control to heal faster and get fitter and perform better."
We are one of only a few Physical Therapy Centers in New York that has access to the NEUBIE NeuFit. This allows us to offer a unique service for patients in the Valley, which is not available at other centers. This innovative technology helps the body to become more efficient in its own processes. The right signals can allow your body to heal itself from injury, build muscles, and maintain good health." We offer an additional, all-natural rehabilitation service for our patients.
You can reduce pain and heal injuries faster in Great Neck
Neuromuscular reeducation is the basis of the NEUBIE NeuFit. Every muscle movement is controlled by our nervous system. It is crucial to include the nervous system in the rehabilitation of an injury. Simple movements can cause pain after an injury. This can limit your mobility and negatively impact your athletic performance. The NEUBIE neuFit system may be able help you with these issues:
Re-educate Muscles

Increase blood flow

Increase range of motion

Prevent Atrophy

Reduce Spasms

Take control of your pain
The NEUBIE DEVICE
The NEUBIE stands for "Neuro Bio-Electric Stimulator" and uses a unique form of direct current electrical stimulation, as opposed to conventional electrical stimulation that uses alternating current. The NeuFit Treatment System includes the NEUBIE, which is a unique electrical stimulation device. The neurophysiological effect of this waveform allows the device to harness the power and potential of direct current to speed up the physiological processes for healing and repair. It also has unique effects on the neuromuscular systems (NeuFit).
Performance Improvements
The best thing about the NEUBIE device is the fact that it works your muscles the same way as traditional exercises. This system targets specific tissues and muscles to speed up recovery and reduce pain. It also helps increase strength and endurance in that area. The best thing about the NEUBIE system is the ability of our team to identify the source of pain. This allows us to begin healing that area on the first visit.
Have Questions? Contact us today!
Marathon Physical Therapy is well-known in the Great Neck, NY area for its ability to help people with pain and injuries. We look forward to serving your family and friends
A physical therapist is a great option for anyone who has pain or dysfunction. Many people think they have to deal with the pain from injury, inactivity, or dysfunctional movement. Marathon Physical Therapy can help you regain your normal motion and allow you to enjoy the human experience with joy, fulfillment, and satisfaction
Call us to schedule an appointment today!
Request An Appointment
Please fill out this form and
we will contact you about scheduling.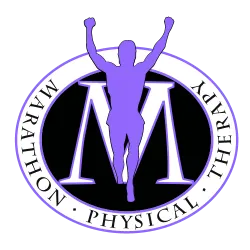 Brandon Davoudi


Very helpful. I had a lot of back pain and their ultrasound therapies made me feel a lot better. Twinkle was a great physical therapist.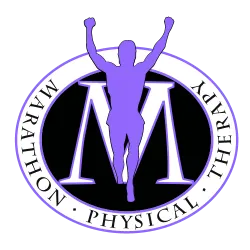 Benni Namdar


Marathon Physical Therapy is an amazing place. Twinkle and her aides are fantastic. I feel better than when I first came in.